ADD Writers' Workshop
This logo was commissioned by the Almost Downtown Durham Writers' Workshop, a writers' group based in Durham, North Carolina. Because of the length of the workshop's name, it was decided that the logo would pull focus on the letters themselves; all letterforms were hand-drawn in Photoshop and further edited in Illustrator.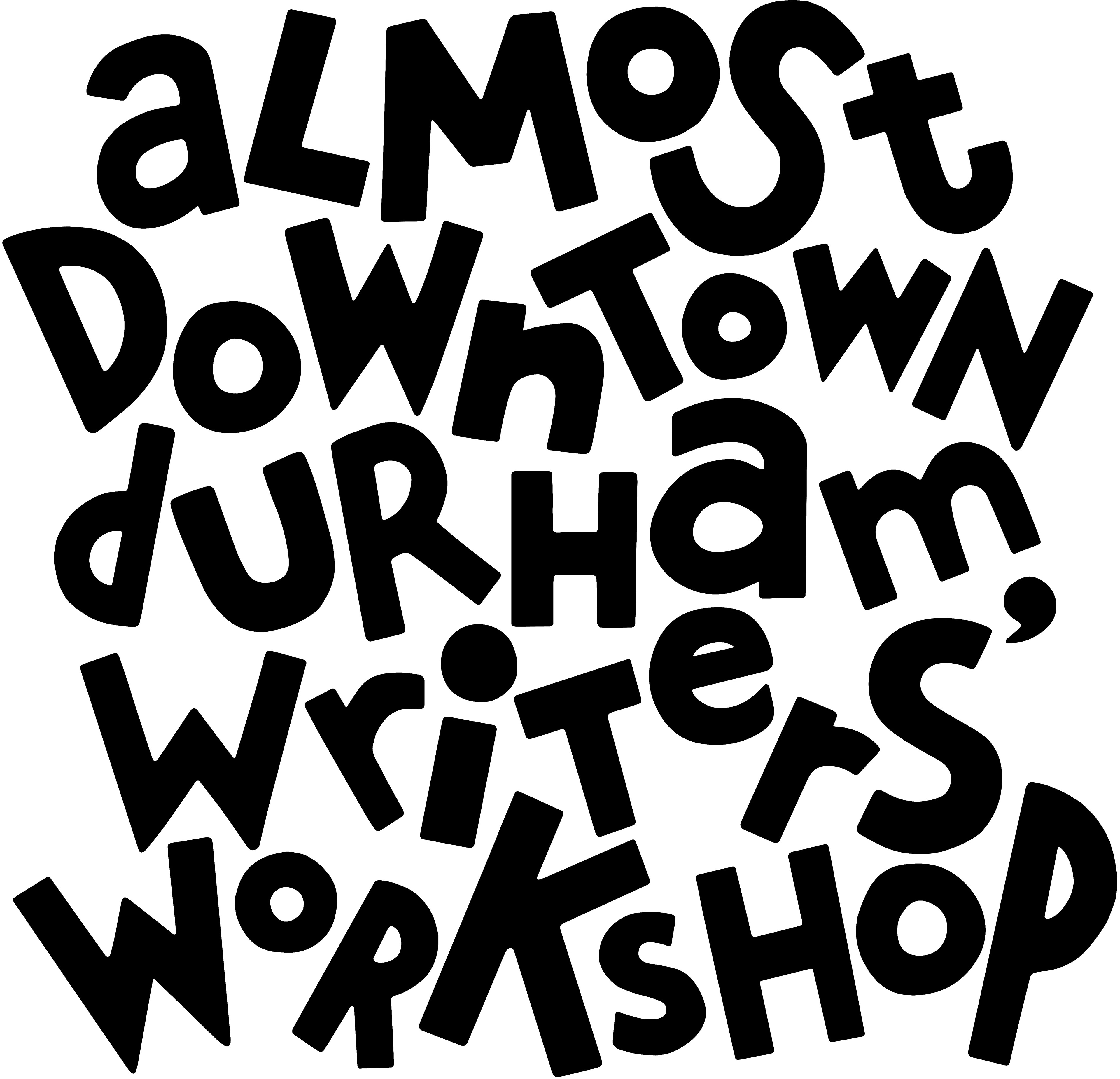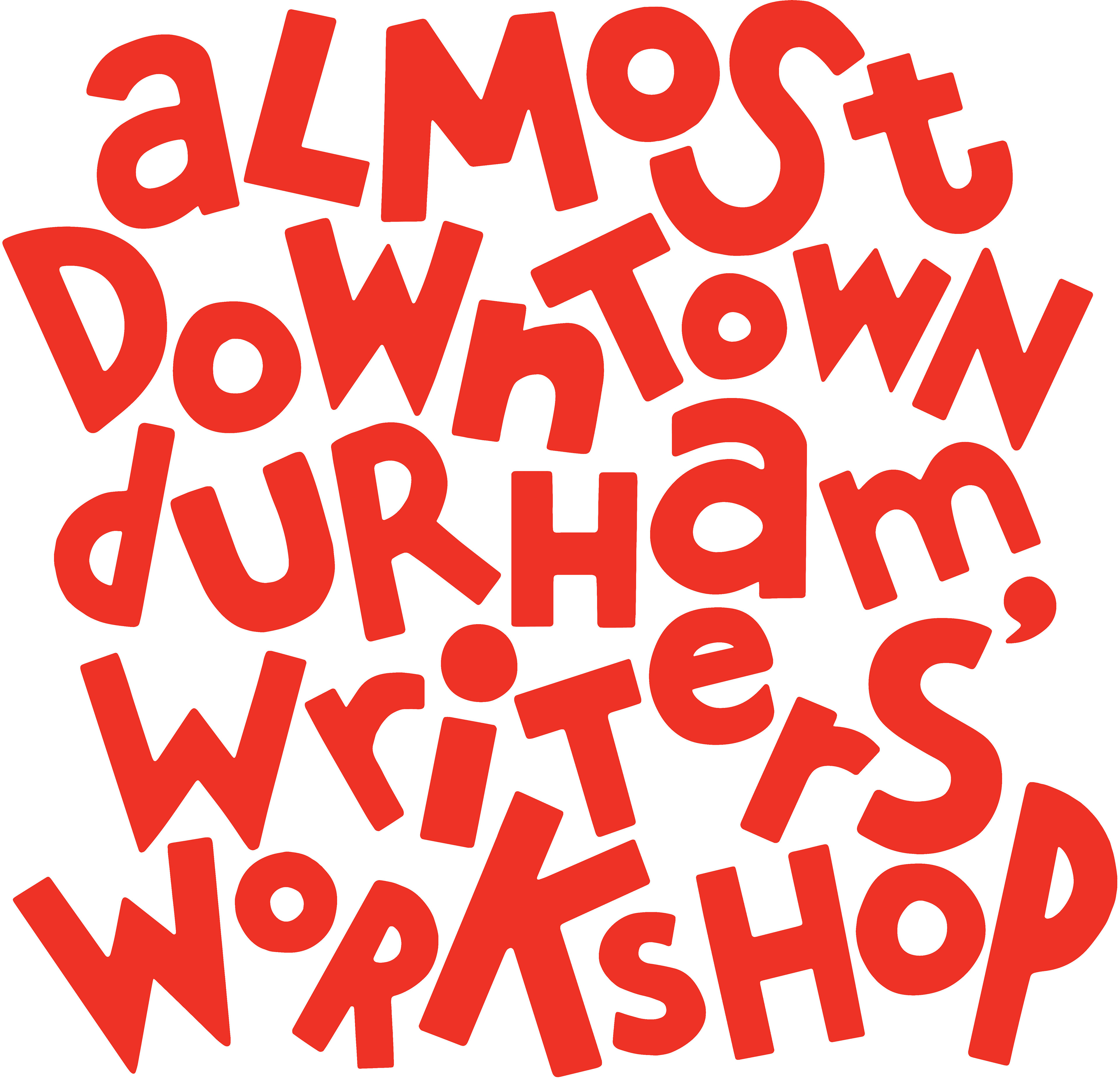 Black and vermilion logo renders.